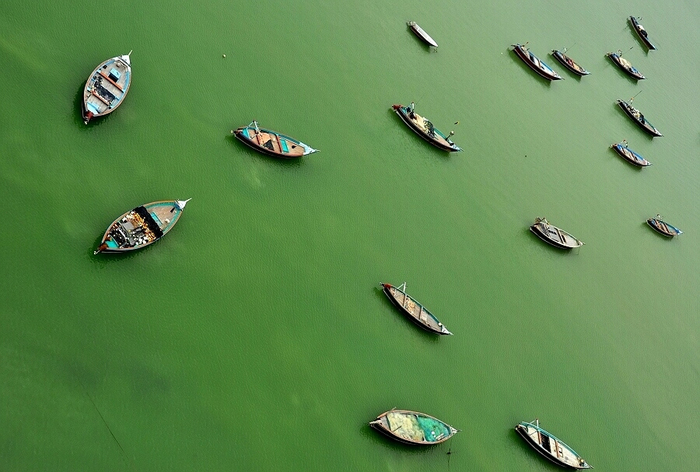 Photographer Arash Karimi is a talented person with various hobbies.
His love for sports, music, literature and photography helps him to get to know this world better.
One of his many hobbies is of course wives photography.
Since Arash Karimi lives in Iran, he takes a lot of the nature of his country.
In his photographs, desert and sand are almost always present.
His landscape photos fascinate with its beauty.
They want to look and feel this desert climate.