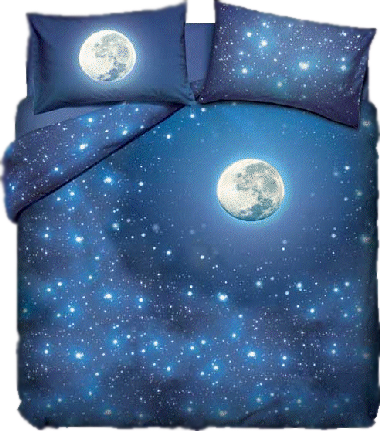 GOOD NIGHT POEMS FOR HER


The brightness of the moon,
The night has come soon,
I wish you were there with me.
I wish I could see you sleep,
For now, I am sending a good night kiss,
The moment I don't want to miss,
Good night and sweet dreams my dear !


***

The night reminds me that I miss you so,
I just don't want to let you go.
The night reminds me that I love you so,
My feelings so pure and you know,
I hate this night for sure,
Good night my sweetheart and miss me more !


***

Night is here,
My only fear,
You are far away,
Don't know what to say,
Wish the time goes
For you, this is my only prose,
Good night my dear !


***


Goodnight my dear, I know you are miles apart.
But, you know you are always on my heart.
The night will end.
I know it is difficult to spend,
But distance is important, you know
It makes the heart profound,
Good night sweetie !


***

The night is here,
I dream of you in my arms,
I dream of hugging you tight.
The night is here,
Let me wish you good night,
A good night kiss from me to you,
For a new beginning a day so new !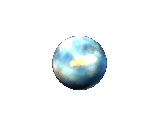 Inn_Galle