Karin is a visual artist and writer, with a background in providing support to artists. She has empathy for anyone struggling with self-expression, doubt, depression, fear and anxiety, having suffered from these conditions herself.
Her passions include drawing and painting, health and wellbeing and encouraging people. She also enjoys anything to do with the creative arts, plays the guitar, writes poetry, dabbles in photography and likes to blog.
Karin is happiest in a daydream, by a rock pool beside the sea, sitting on a park bench watching passersby, or spotting whales and dolphins. She meditates and exercises daily to help achieve balance and maintain a healthy and productive lifestyle.
Karin lives a quiet life in a seaside village on the east coast of Australia with her husband Scott, their two children Sarah and Ben, her faithful dog Nudge and beloved cat, Basil.
http://www.redbubble.com/people/karin/works/9211797-sweetness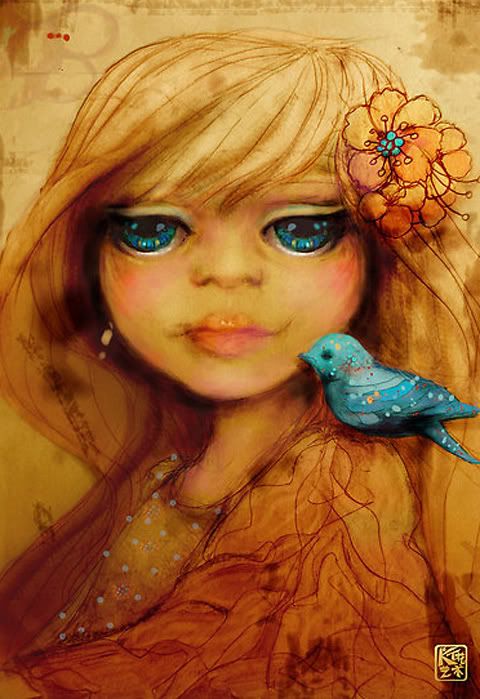 http://karintaylorsewpositive.blogspot.ro/