Jim Warren is one of the most successful & versatile artists in the world today.
From the wild & whimsical to the sweet & sensuous, for over 40 years Jim Warren has been painting his way into the hearts and minds of people the world over. Already considered a "living legend of the art world", Jim continues to surprise and amaze.
Even if you are not familiar with the name Jim Warren, you have undoubtably seen his art, in some form, at some time.
His work has been featured on hundreds of movie posters and book, record and magazine covers, most notably the Grammy Award Winning album cover he painted for Bob Seger's "Against the Wind" in 1981.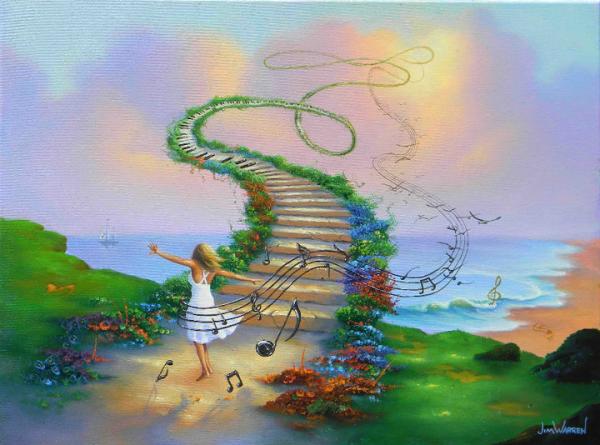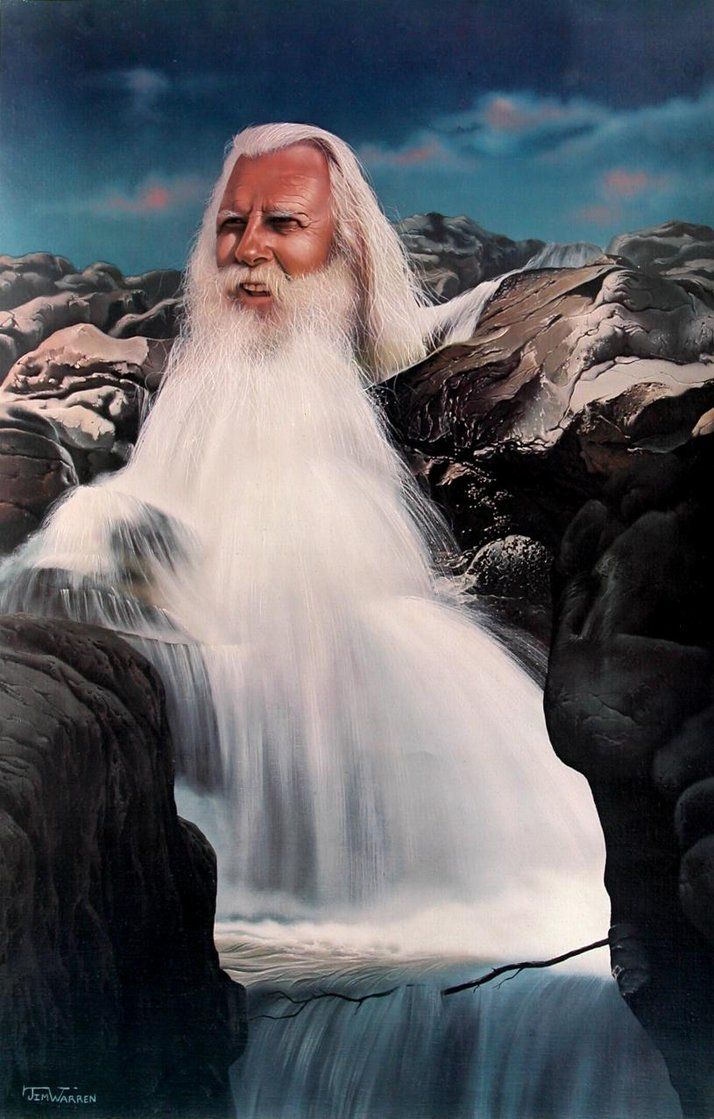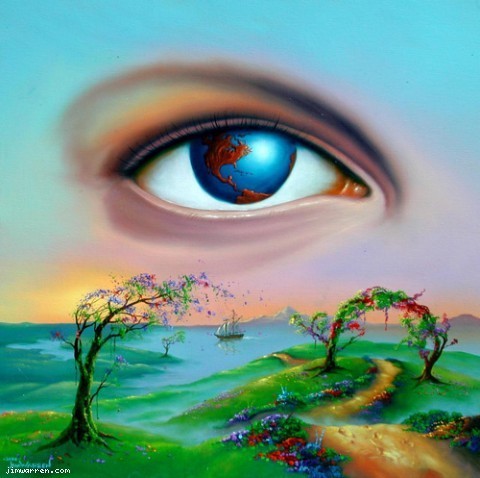 More at : http://www.jimwarren.com/site/