Napoleon Hill 1883 - 1970

Napoleon Hill was an American author in the area of the

new thought

movement who was one of the earliest producers of the modern genre of

personal-success literature.



He is widely considered to be one of the great writers on success.

His most famous work,

THINK AND GROW RICH (1937),

is one of the

best-selling books

of all time (at the time of Hill's death in 1970, Think and Grow Rich had sold 20 million copies).

Hill's works examined the power of personal beliefs, and the role they play in personal success. He became an advisor to President

Franklin D. Roosevelt

from 1933 to 1936.

How achievement actually occurs, and a formula for it that puts success in reach of the average person, were the focal points of Hill's books.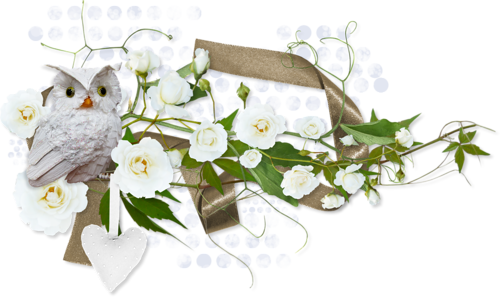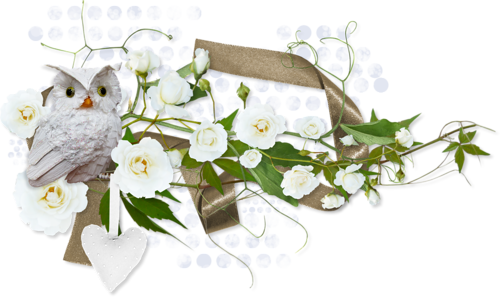 The ladder of success is never crowded at the top.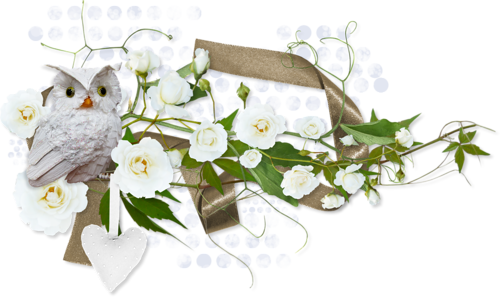 Any idea, plan, or purpose may be placed in the mind through repetition of thought.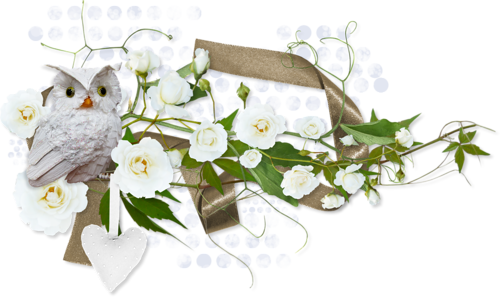 It takes a habit to replace a habit.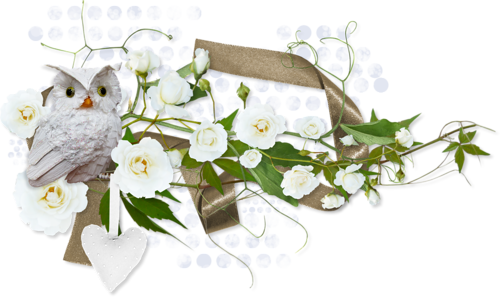 Adversity will do something too you or for you.......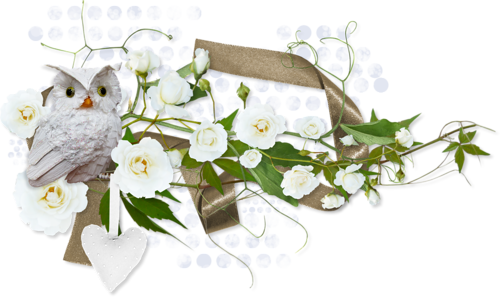 Desire backed by faith knows no such word as impossible.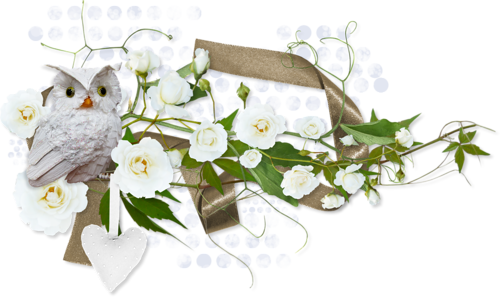 What ever the mind of man can conceive and believe, it can achieve.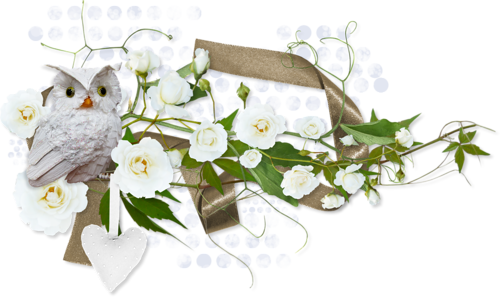 All the breaks you need in life wait within your imagination, Imagination is the workshop of your mind, capable of turning mind energy into accomplishment and wealth.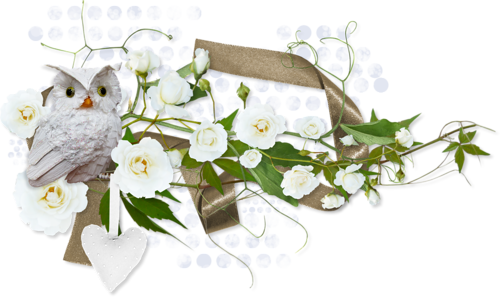 Indecision is the seedling of fear.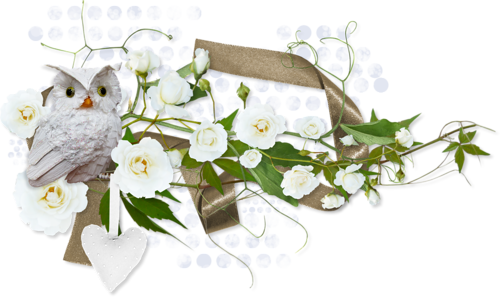 The man who does more than he is paid for will soon be paid for more than he does.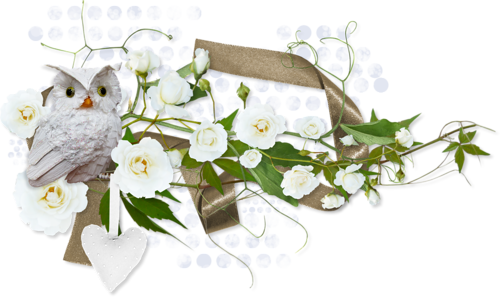 Action is the real measure of intelligence.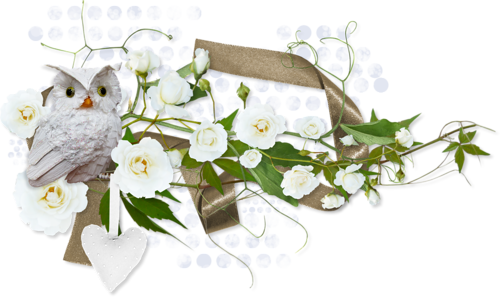 When you are able to maintain your own highest standards of integrity - regardless of what others may do - you are destined for greatness.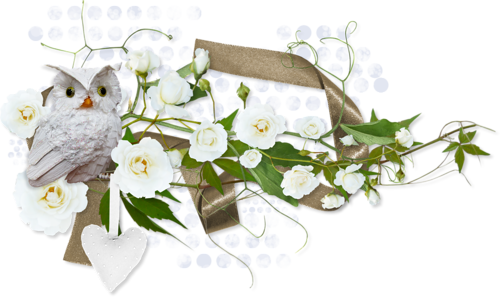 Weak desires bring weak results, just as a small amount of fire brings a small amount of heat.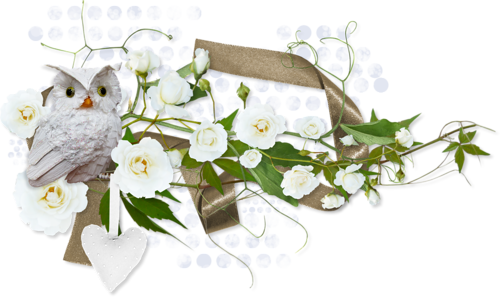 Effort only fully releases its reward after a person refuses to quit.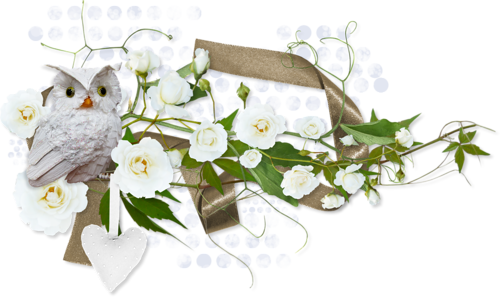 We refuse to believe that which we don't understand.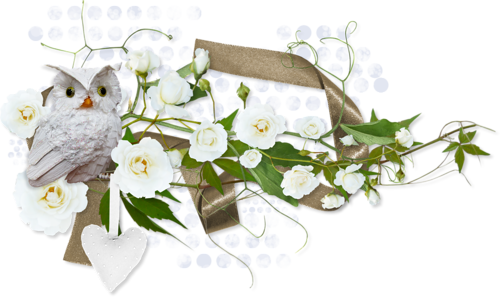 Your big opportunity may be right where you are now.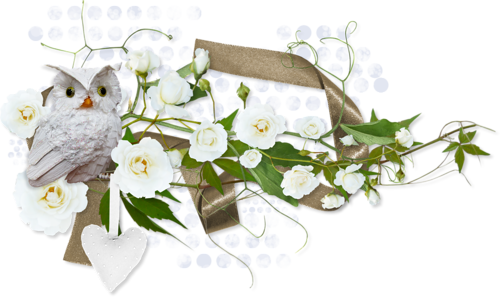 Lack of loyalty is one of the major causes of failure in every walk of life.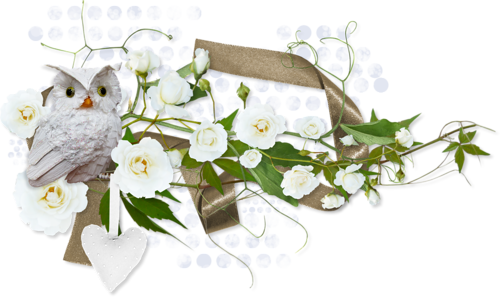 There is one quality which one must possess to win, and that is definiteness of purpose, the knowledge of what one wants, and a burning desire to possess it.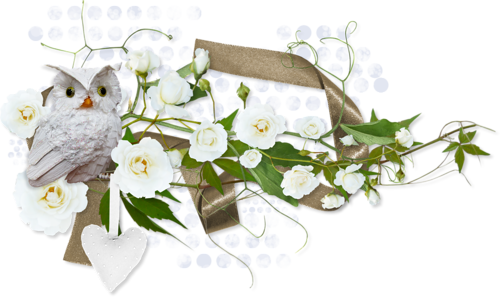 In every adversity lies the seed of an equal or greater opportunity.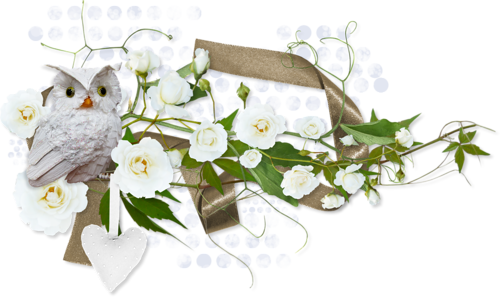 Patience, persistence and perspiration make an unbeatable combination for success.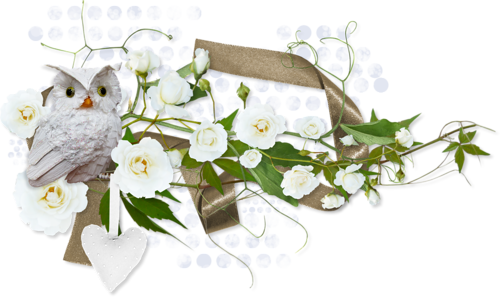 There comes with every experience of temporary defeat, and every failure and every form of adversity, the seed of an equivalent benefit.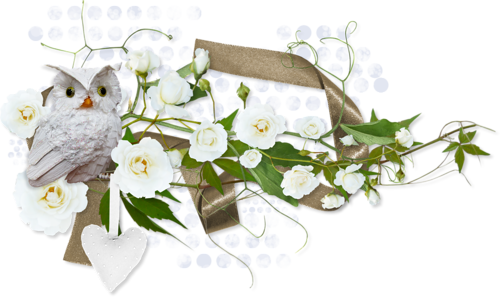 Successful men become successful only because they acquire the habit of thinking in terms of success.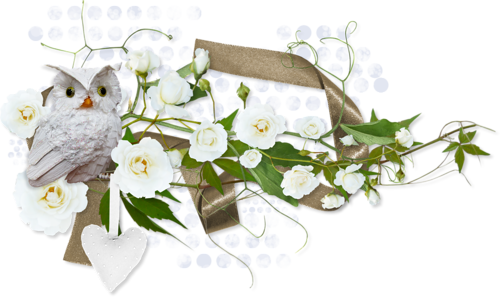 Opportunity often comes disguised in the form of misfortune, or temporary defeat.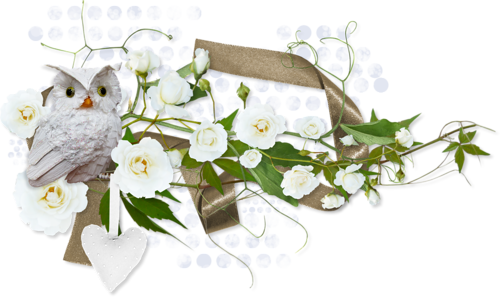 One must marry one's feelings to one's beliefs and ideas. That is probably the only way to achieve a measure of harmony in one's life.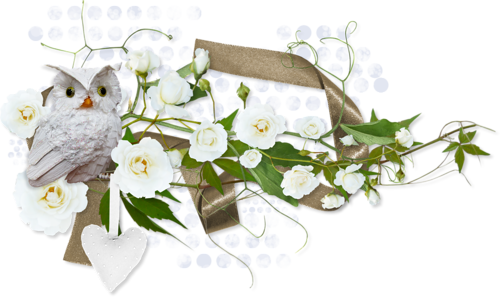 If you do not conquer self, you will be conquered by self.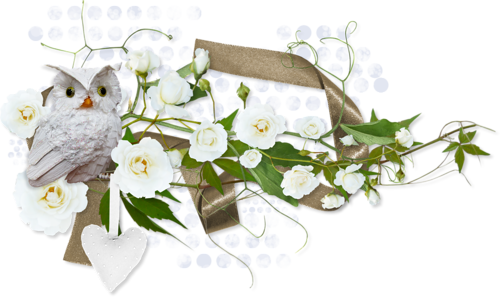 Failure is nature's plan to prepare you for great responsibilities.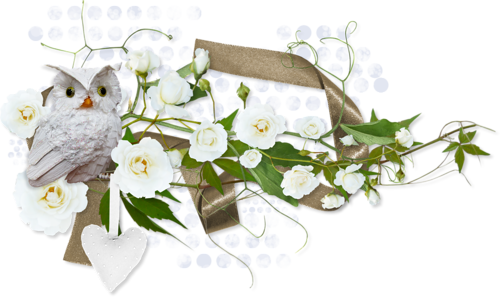 Hold a picture of yourself long and steadily enough in your mind's eye, and you will be drawn toward it.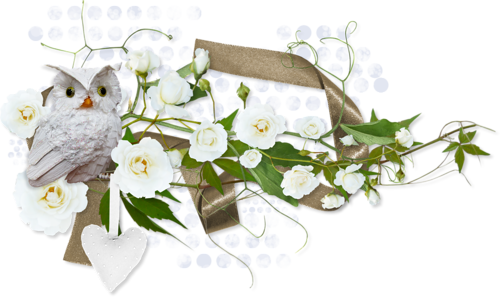 If you believe yourself unfortunate because you have loved and lost, perish the thought. One who has loved truly, can never lose entirely.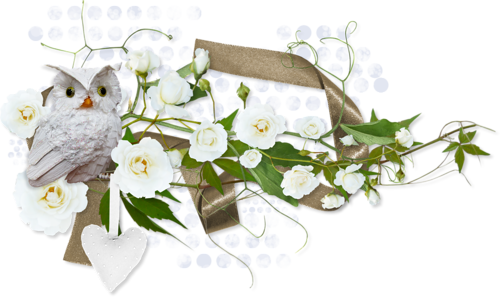 Victory is always possible for the person who refuses to stop fighting.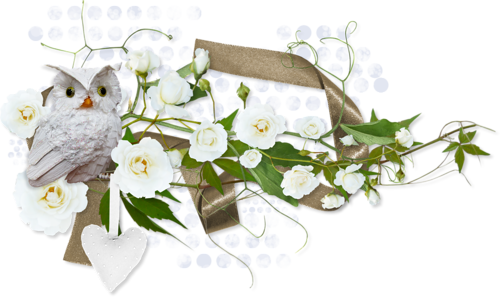 Nature cannot be tricked or cheated. She will give up to you the object of your struggles only after you have paid her price.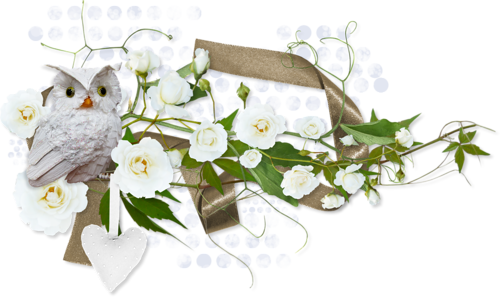 There are no limitations to the mind except those we acknowledge.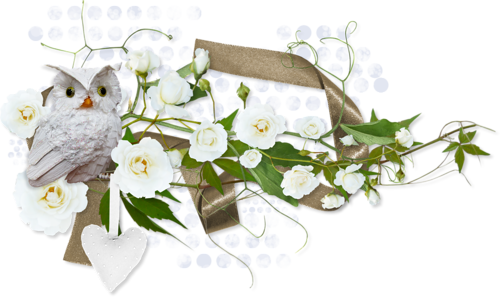 It is your responsibility to make sure that positive emotions constitute the dominating influence of your mind.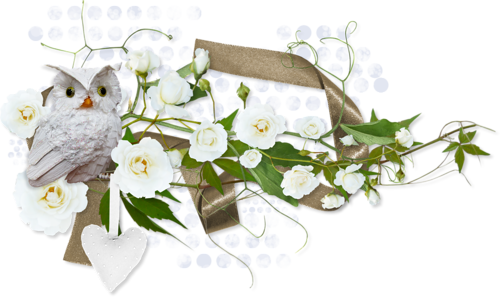 Man, alone, has the power to transform his thoughts into physical reality; man, alone, can dream and make his dreams come true.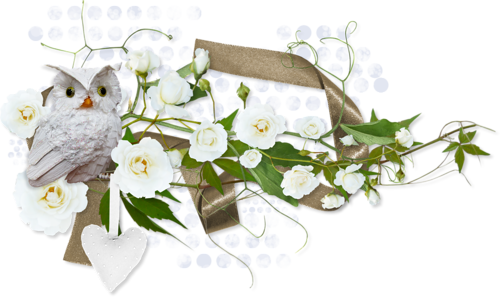 Most misfortunes are the results of misused time.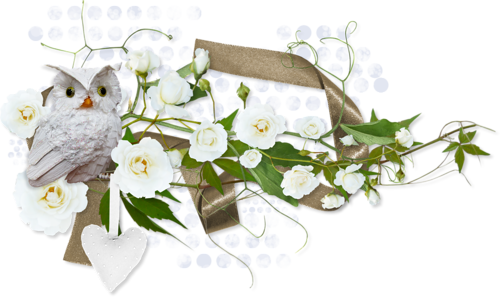 The path of least resistance makes all rivers, and some men, crooked.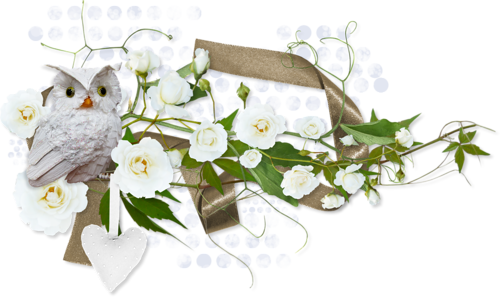 War grows out of the desire of the individual to gain advantage at the expense of his fellow man.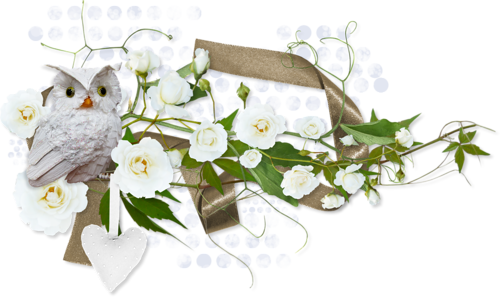 Desire is the starting point of all achievement, not a hope, not a wish, but a keen pulsating desire which transcends everything.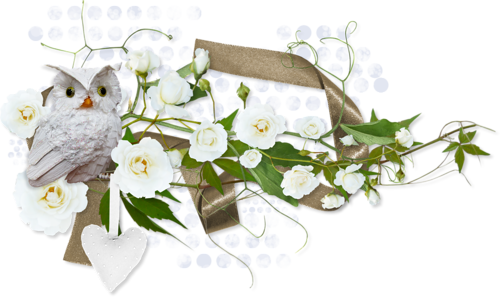 You might well remember that nothing can bring you success but yourself.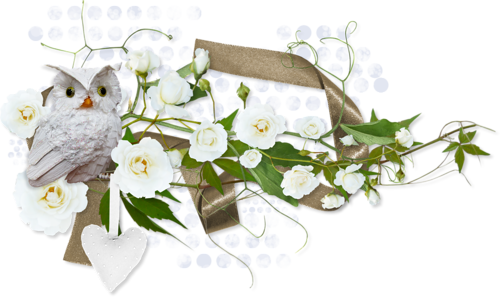 Big pay and little responsibility are circumstances seldom found together.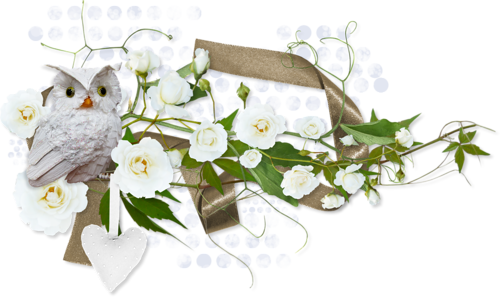 No man is ever whipped until he quits in his own mind.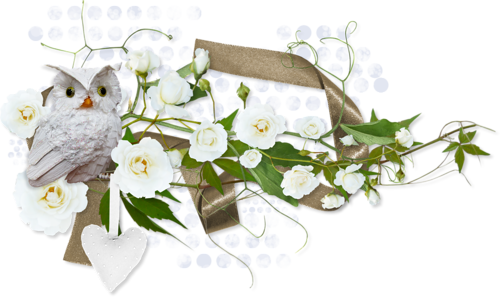 Wise men, when in doubt whether to speak or to keep quiet, give themselves the benefit of the doubt, and remain silent.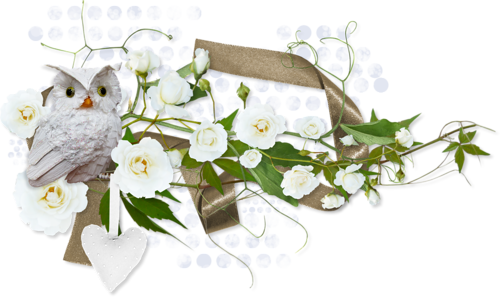 Strength and growth come only through continuous effort and struggle.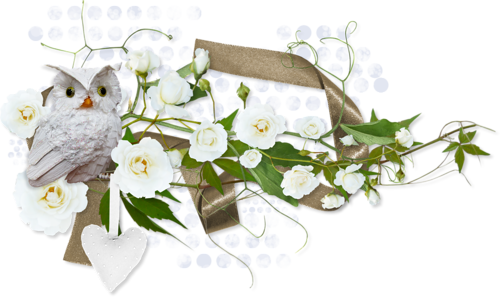 All achievements, all earned riches, have their beginning in an idea.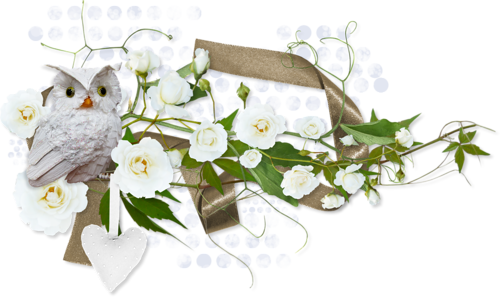 It takes half your life before you discover life is a do-it-yourself project.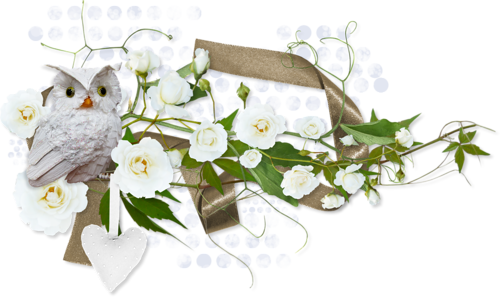 If you must speak ill of another, do not speak it, write it in the sand near the water's edge .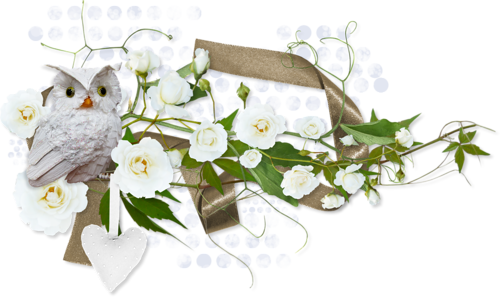 Procrastination is the bad habit of putting of until the day after tomorrow what should have been done the day before yesterday.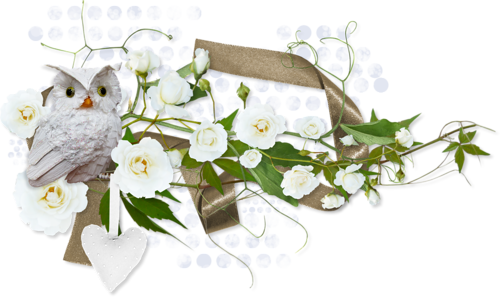 Fears are nothing more than a state of mind.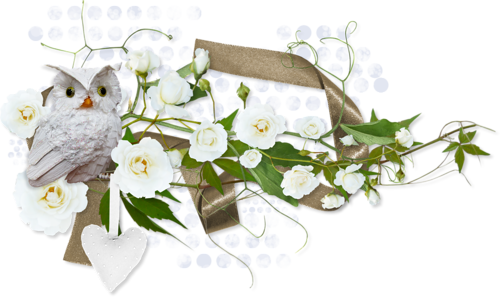 Failure is a trickster with a keen sense of irony and cunning. It takes great delight in tripping one when success is almost within reach.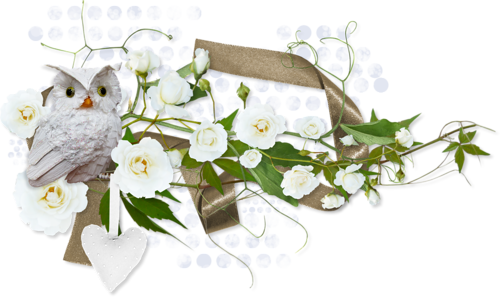 Put your foot upon the neck of the fear of criticism by reaching a decision not to worry about what other people think, do, or say.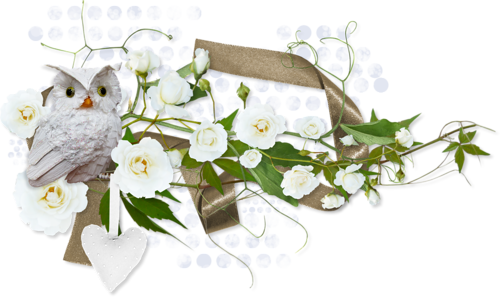 Happiness is found in doing, not merely possessing.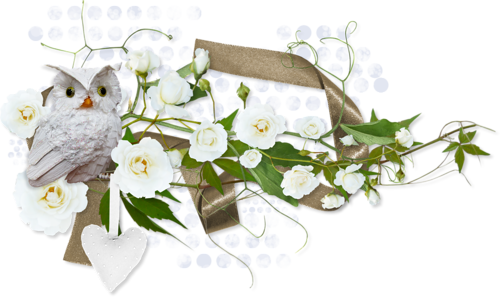 Anything you do to and for another person, you do it to and for yourself.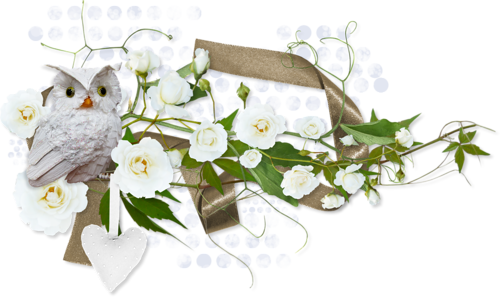 When your desires are strong enough, you will appear to possess superhuman powers to achieve.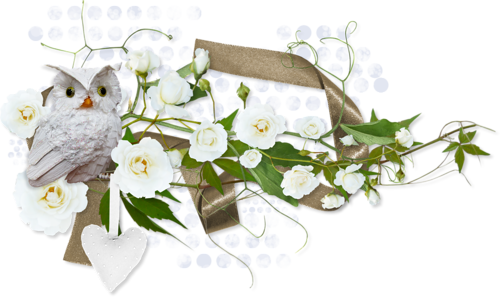 A quitter never wins and a winner never quits.