Christian Easter Greetings
Jesus Christ crucified,
His blood shed for all
The sacrificial Lamb of God,
Arose as Lord of Lords
And we can all rejoice today
In what our Lord has done,
No sacrifice can be compared
To that of God's dear Son.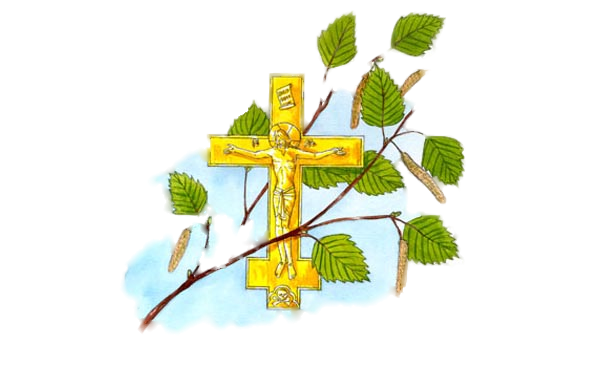 Under the burden of the cross
That Jesus our Lord endured
With all the beatings and the mocking
Shouts of 'crucify', He heard
But still, He had deep compassion
In spite of what He went through
Crying out, 'Father forgive them
For they know not what they do'.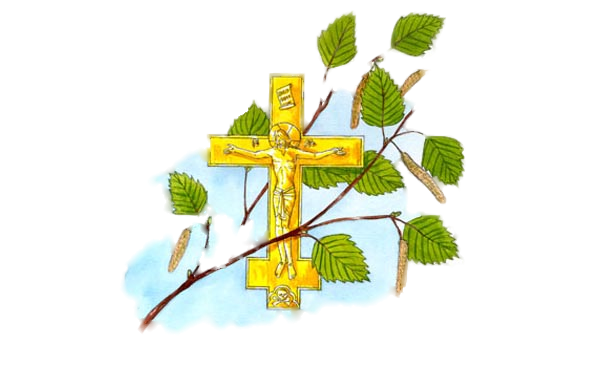 More than Easter bunnies
And chocolate eggs galore,
Is the cross of Calvary,
The sacrifice of our Lord —
For Jesus is the reason,
We all can celebrate
And come to Him to freely receive
His love and saving grace.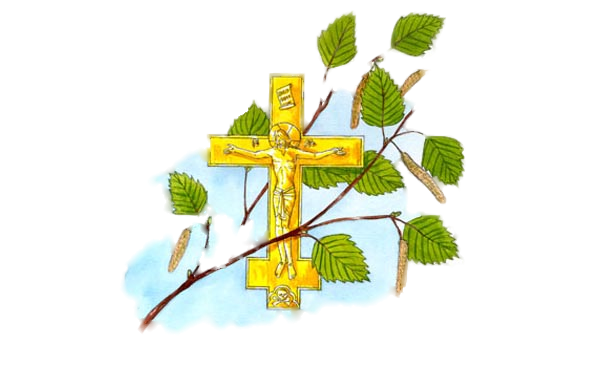 The most wonderful things
That Easter time brings
Is knowing that our Lord
Was crucified for all
The giving of His life
The most holy sacrifice
And He did it just for us
Out of His undying love
Then on the third day
He rose from the grave
And lives forever more
As our Saviour and Lord.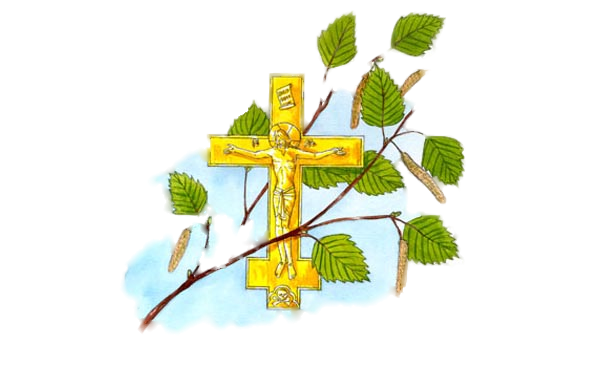 Lord, you have given
Each of your children
A hope and a destiny
You gave us life
The day you died
And set our spirit's free
With each new day
That comes along,
We live to honour Thee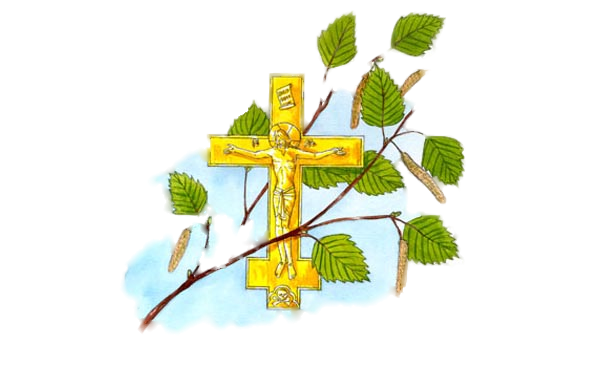 The greatest love
Is Jesus Christ,
Who died for us
Then was raised to life
He's alive today
And lives in our hearts,
Our debts now all paid
To give a new start.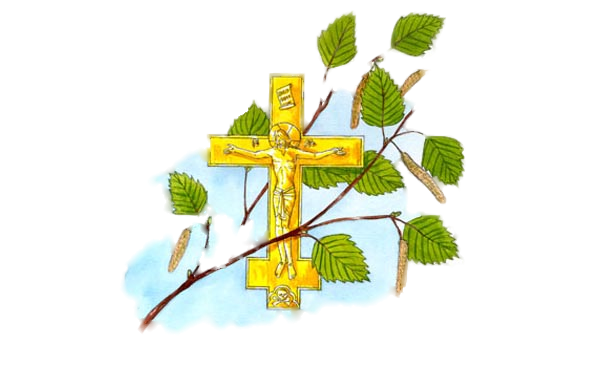 God's love was the way
To the old wooden cross
When we had no hope
And were eternally lost
He offered unto us
A new life in Him
Through His fateful death
And His resurrection.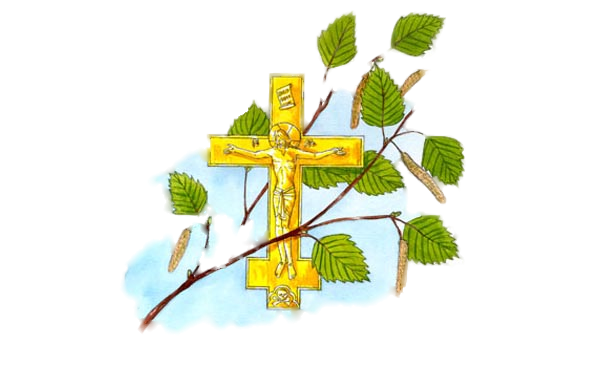 Jesus is Lord
Enthroned above
Who gave this gift
Of perfect love,
Who bled and died
To save us all
Now reigns supreme
As Lord of Lords.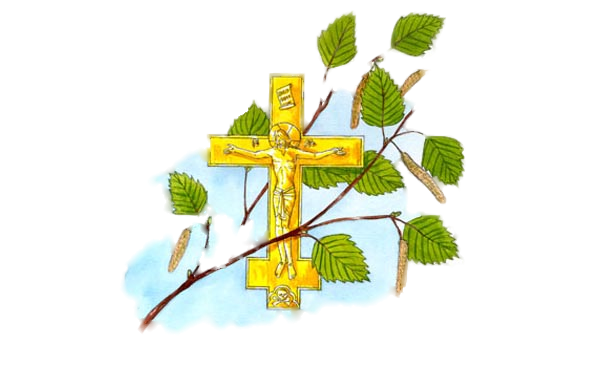 Love we forever
Hold in our hearts
For Jesus, our Saviour,
Who in years gone past
Lived to bring comfort,
Healing and grace
But rejected and beaten,
He died in our place
Jesus so loved
Did all He could do
When nailed to the cross,
He forgave me and you.