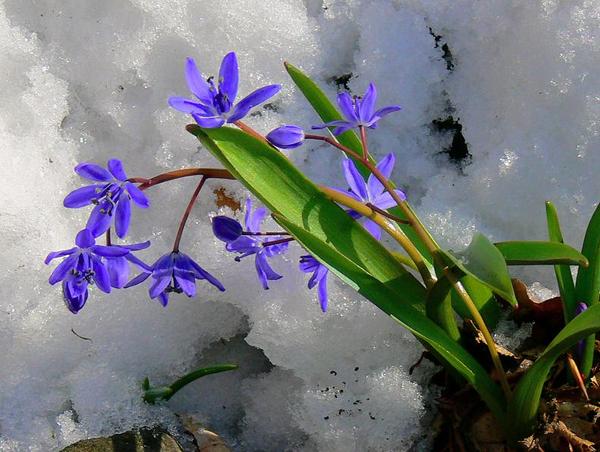 It was one of those March days when the sun shines hot and the wind blows cold: when it is summer in the light, and winter in the shade.
~Charles Dickens
Everything is blooming most recklessly; if it were voices instead of colors, there would be an unbelievable shrieking into the heart of the night.
~Rainer Maria Rilke,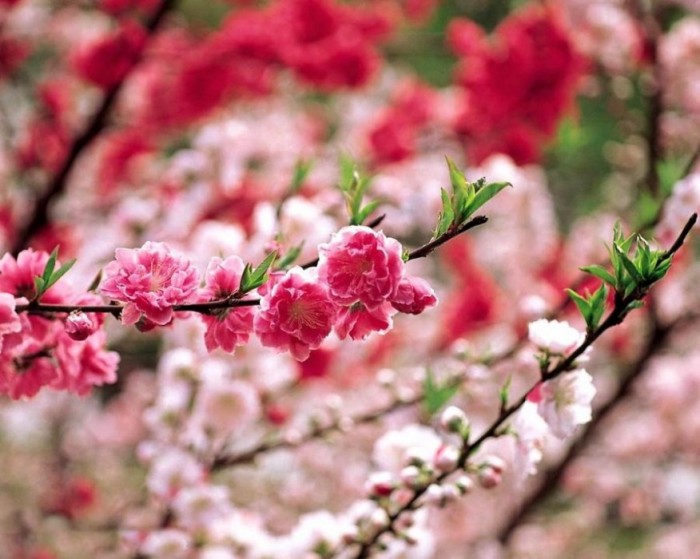 I love spring anywhere, but if I could choose I would always greet it in a garden.
~Ruth Stout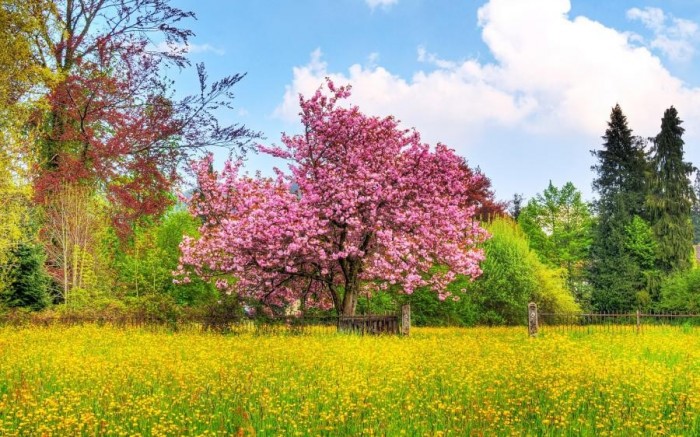 No matter how long the winter, spring is sure to follow.
~Proverb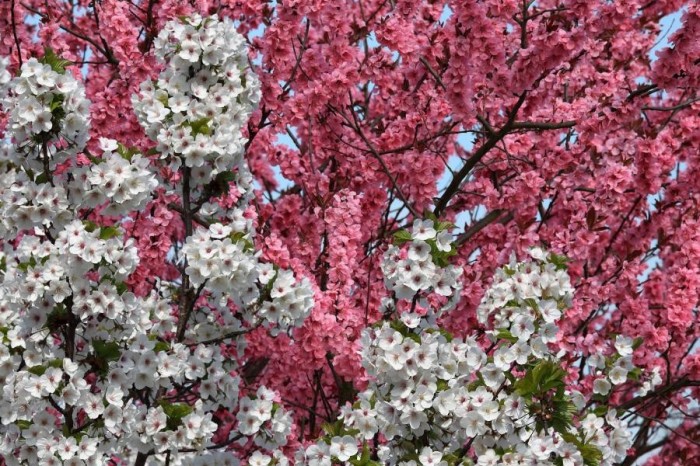 Spring is when you feel like whistling even with a shoe full of slush.
~Doug Larson
Science has never drummed up quite as effective a tranquilizing agent as a sunny spring day.
~W. Earl Hall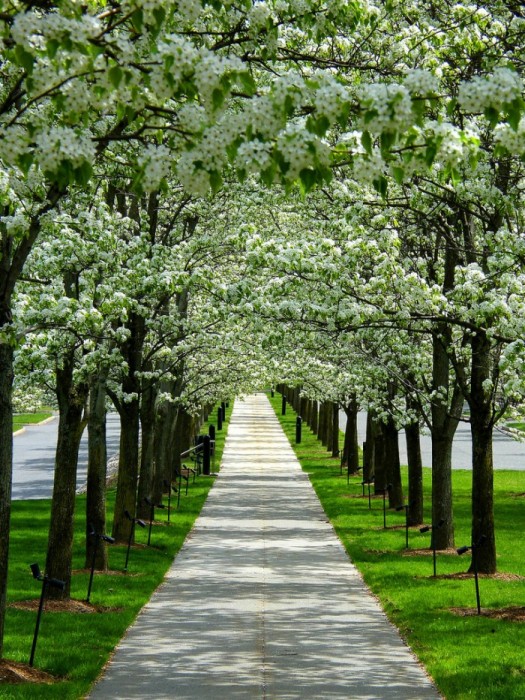 If we had no winter, the spring would not be so pleasant; if we did not sometimes taste of adversity, prosperity would not be so welcome.
~Anne Bradstreet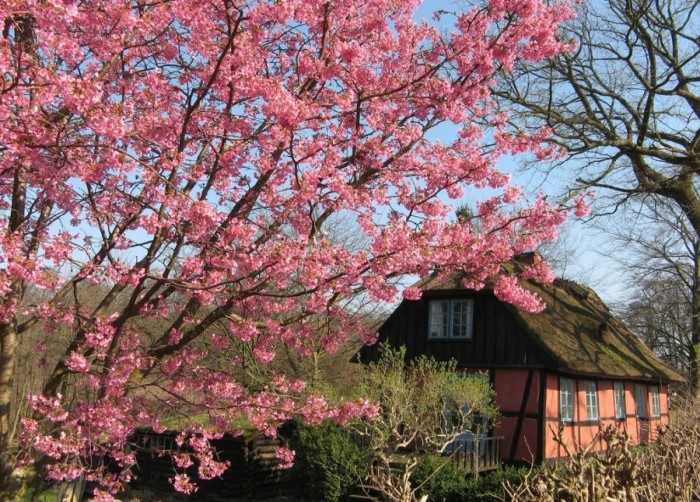 Spring shows what God can do with a drab and dirty world.
~Virgil A. Kraft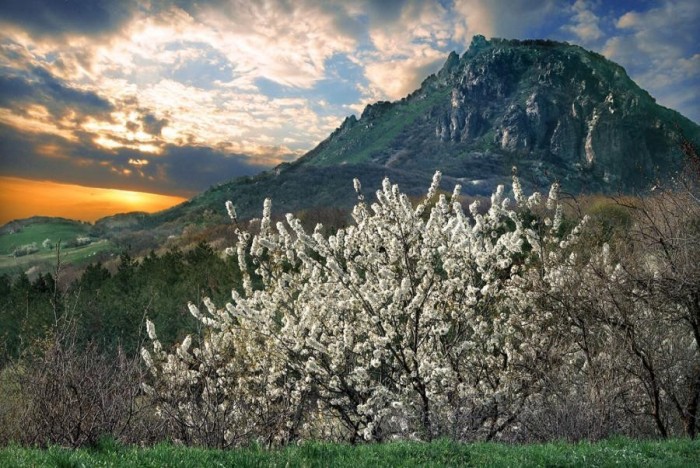 April is a promise that May is bound to keep.
~Hal Borland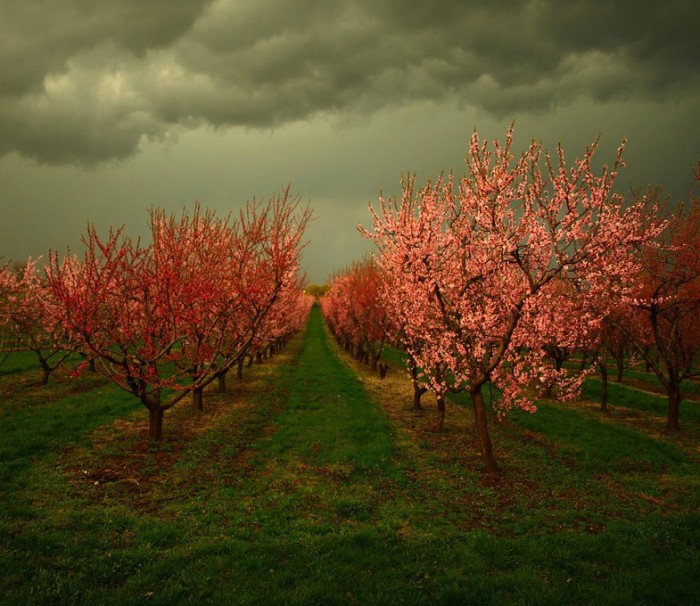 Where man sees but withered leaves,
God sees sweet flowers growing.

~Albert Laighton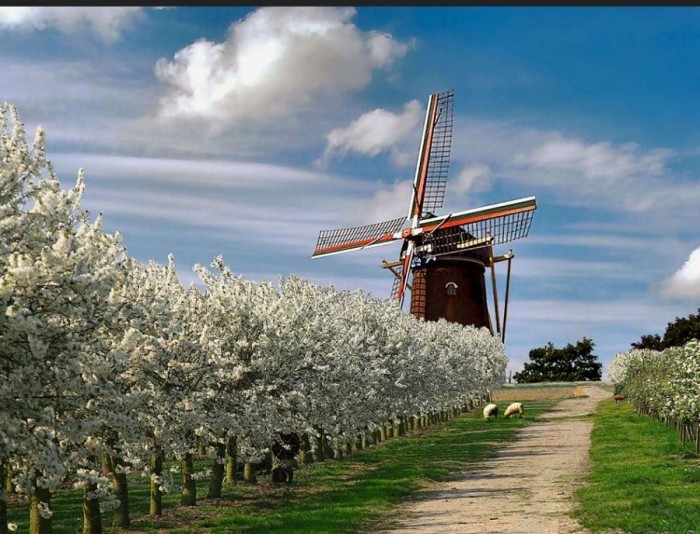 That God once loved a garden we learn in Holy writ. And seeing gardens in the Spring
I well can credit it.
~Winifred Mary Letts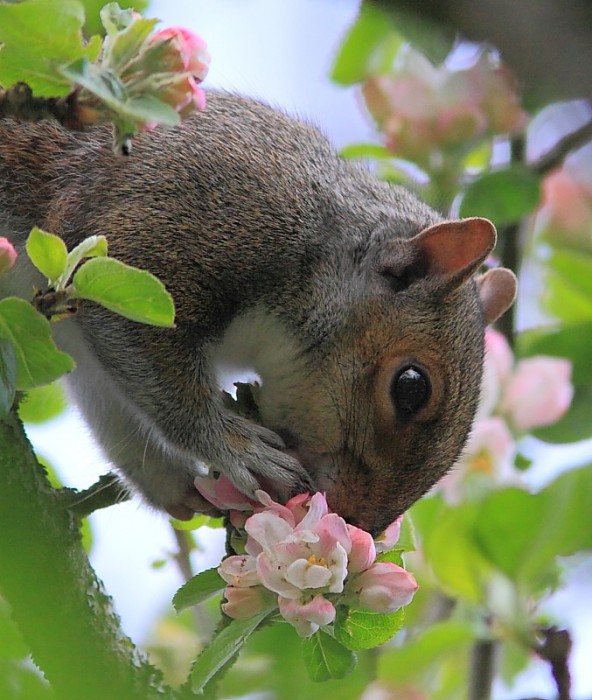 And Spring arose on the garden fair,
Like the Spirit of Love felt everywhere;
And each flower and herb on Earth's dark breast
rose from the dreams of its wintry rest.
~Percy Bysshe Shelley, "The Sensitive Plant"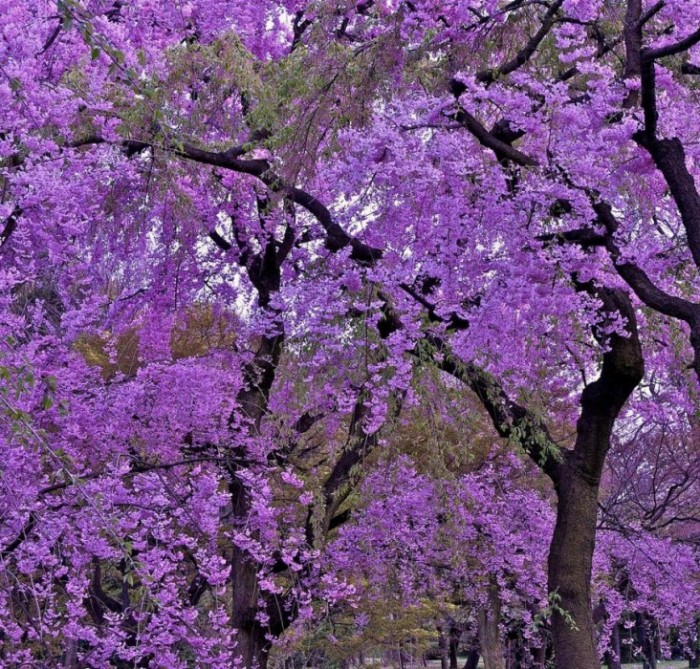 Every spring is the only spring — a perpetual astonishment.
~Ellis Peters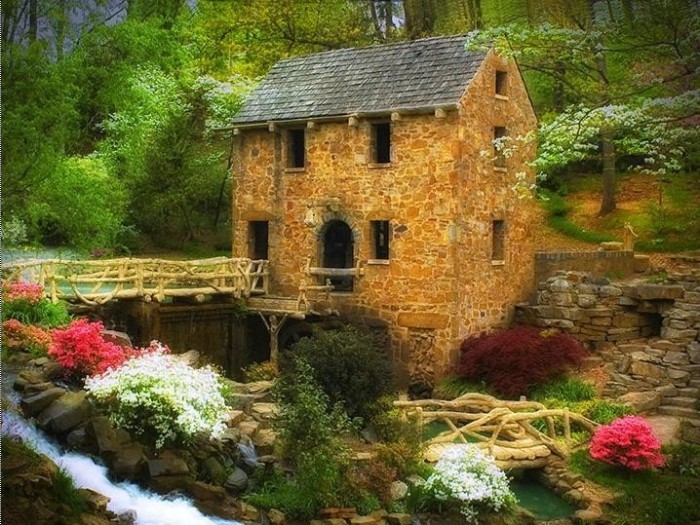 Spring is sooner recognized by plants than by men.
~Chinese Proverb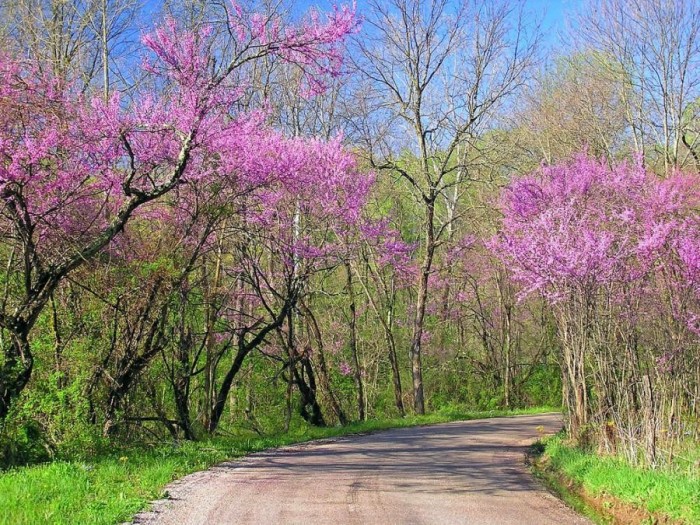 In the spring I have counted one hundred and thirty-six different kinds of weather inside of four and twenty hours.
~Mark Twain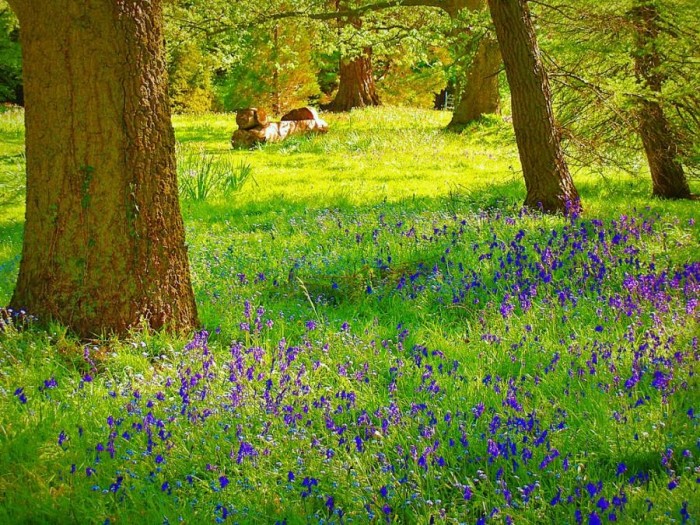 Our spring has come at last with the soft laughter of April suns and shadow of April showers.
~Byron Caldwell Smith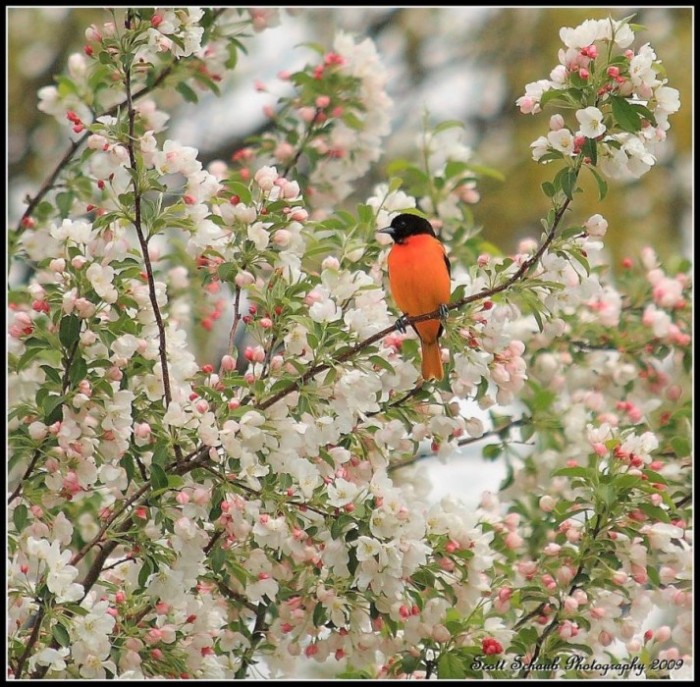 Every April, God rewrites the Book of Genesis.
~Author Unknown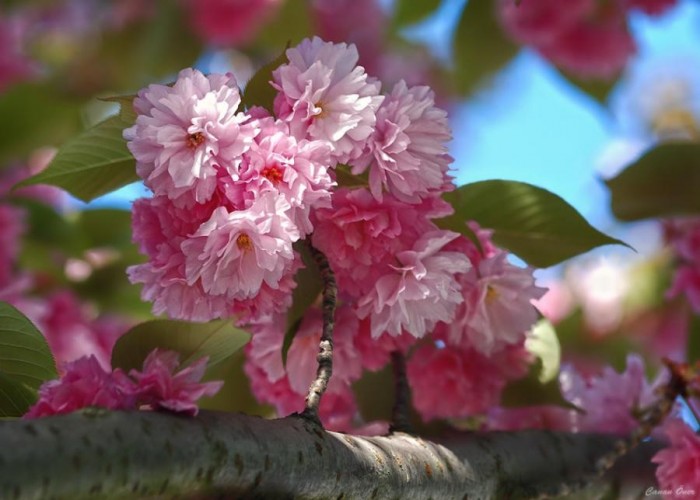 You can cut all the flowers but you cannot keep spring from coming.
~Pablo Neruda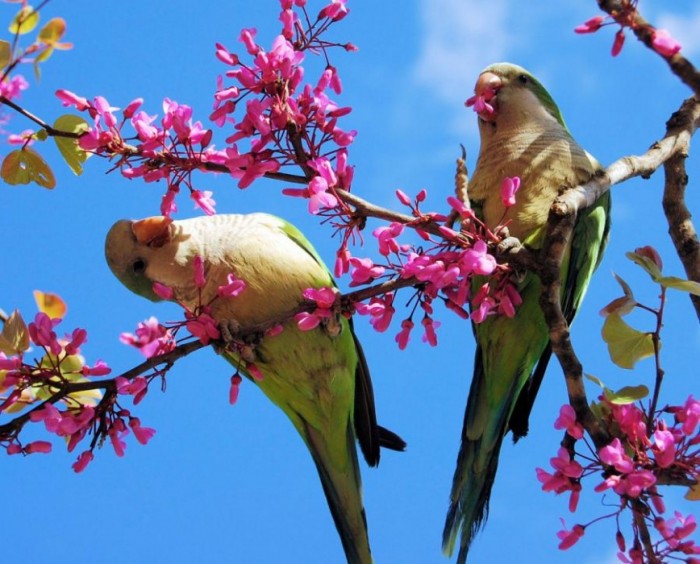 I think that no matter how old or infirm I may become, I will always plant a large garden in the spring. Who can resist the feelings of hope and joy that one gets from participating in nature's rebirth ?
~Edward Giobbi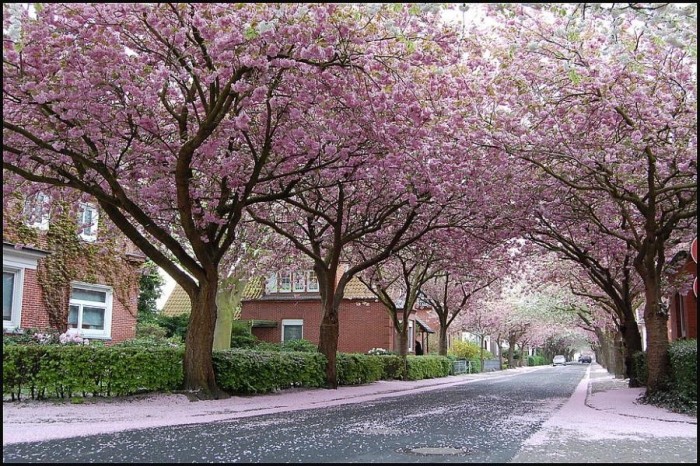 Spring has returned. The Earth is like a child that knows poems.
~Rainer Maria Rilke
To be interested in the changing seasons is a happier state of mind than to be hopelessly in love with spring.

~George Santayana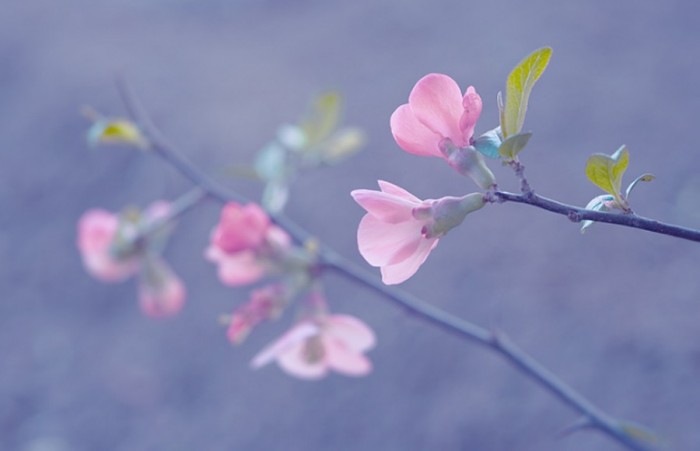 The first day of spring is one thing, and the first spring day is another. The difference between them is sometimes as great as a month.

~Henry Van Dyke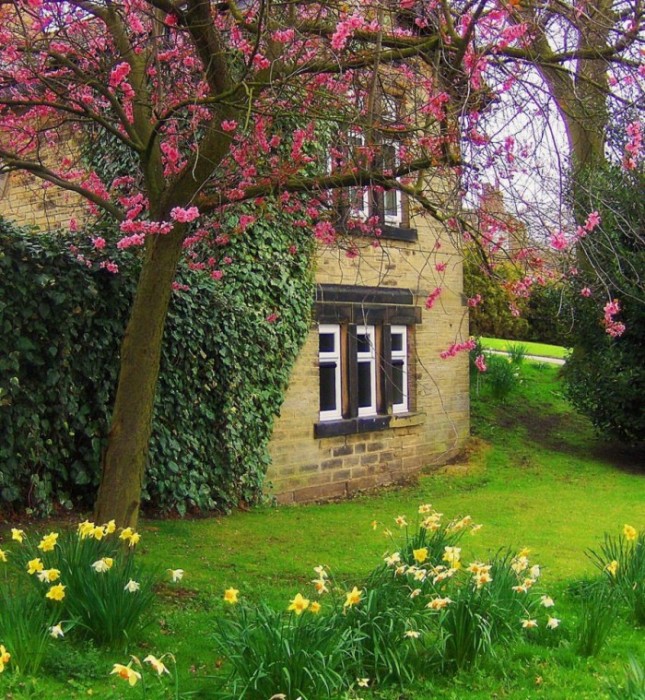 Spring is beautiful, and smells sweet. Spring is when you shake the curtains, and pound on the rugs, and take off your long underwear, and wash in all the corners. ~Virginia Cary Hudson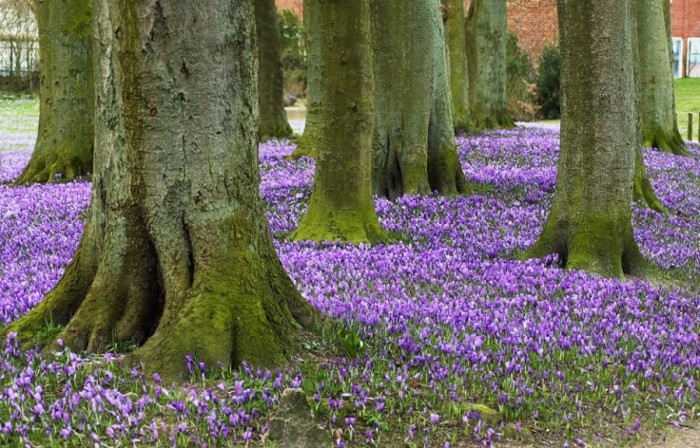 I want to do to you what spring does with the cherry trees.
~Pablo Neruda