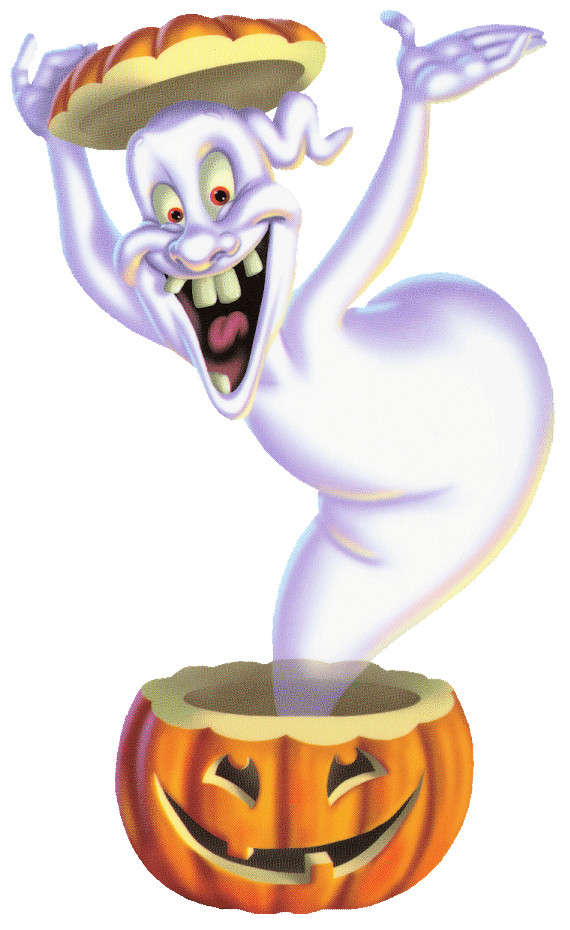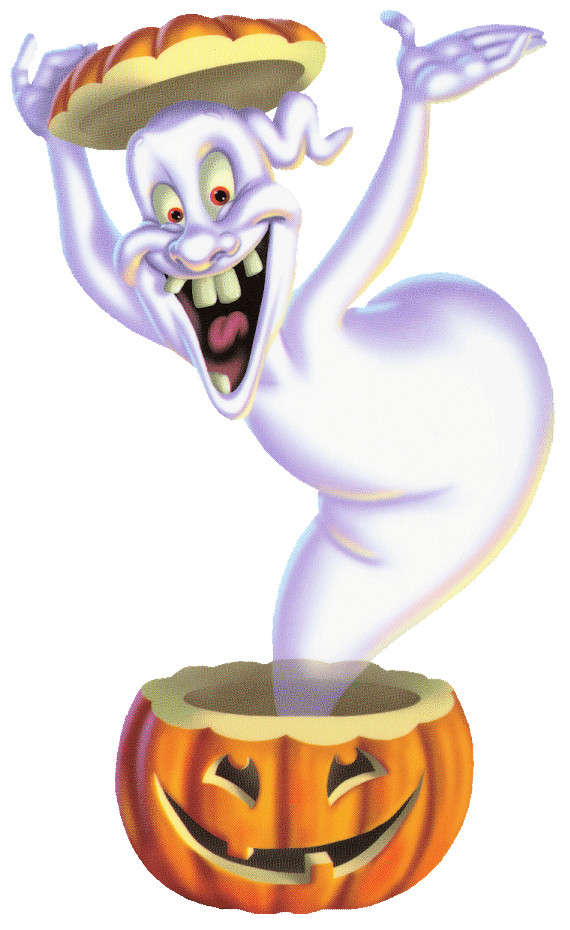 THE HELL BOUND TRAIN


A Texas cowboy lay down on a barroom floor,
Having drunk so much he could drink no more;
So he fell asleep with a troubled brain
To dream that he rode on a hell-bound train.
The engine with murderous blood was damp
And was brilliantly lit with a brimstone lamp;
An imp, for fuel, was shoveling bones,
While the furnace rang with a thousand groans.

The boiler was filled with lager beer
And the devil himself was the engineer;
The passengers were a most motley crew-
Church member, atheist, Gentile, and Jew,
Rich men in broad cloth, beggars in rags,
Handsome young ladies, and withered old hags,
Yellow and black men, red, brown, and white,
All chained together-O God, what a sight!
While the train rushed on at an awful pace-
The sulphurous fumes scorched their hands and face;
Wider and wider the country grew,
As faster and faster the engine flew.
Louder and louder the thunder crashed
And brighter and brighter the lightning flashed;
Hotter and hotter the air became
Till the clothes were burned from each quivering frame.
And out of the distance there arose a yell,
"Ha, ha," said the devil, "we're nearing hell"
Then oh, how the passengers all shrieked with pain
And begged the devil to stop the train.
But he capered about and danced for glee,
And laughed and joked at their misery.
"My faithful friends, you have done the work
And the devil never can a payday shirk.
"You've bullied the weak, you've robbed the poor,
The starving brother you've turned from the door;
You've laid up gold where the canker rust,
And have given free vent to your beastly lust.
"You've justice scorned, and corruption sown,
And trampled the laws of nature down.
You have drunk, rioted, cheated, plundered, and lied,
And mocked at God in your hell-born pride.
"You have paid full fare, so I'll carry you through,
For it's only right you should have your due.
Why, the laborer always expects his hire,
So I'll land you safe in the lake of fire,
"Where your flesh will waste in the flames that roar,
And my imps torment you forevermore."
Then the cowboy awoke with an anguished cry,
His clothes wet with sweat and his hair standing high.
Then he prayed as he never had prayed till that hour
To be saved from his sin and the demon's power;
And his prayers and his vows were not in vain,
For he never rode the hell-bound train.

-Anonymous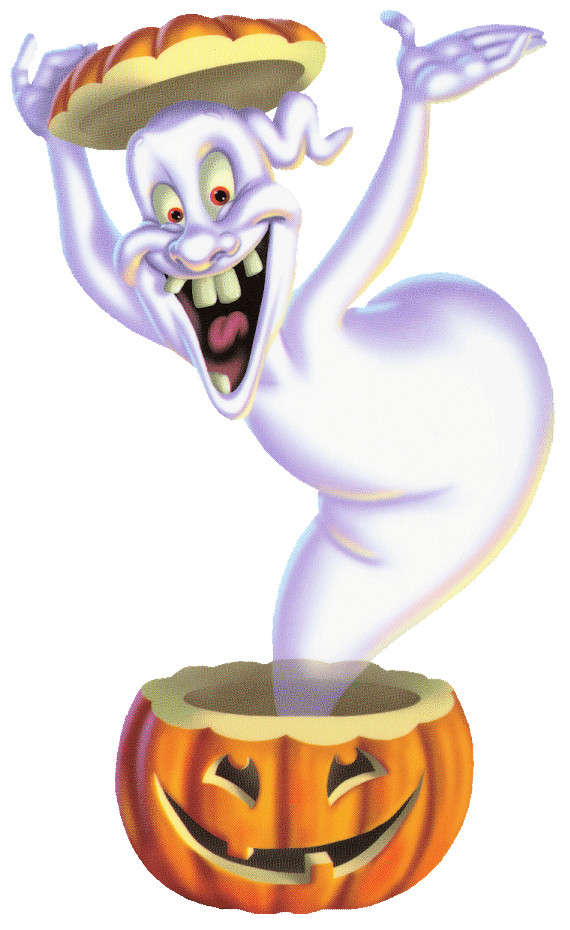 TRICK OR TREAT
Trick or Treat! Trick or Treat!
Give me something good to eat.
Give me candy. Give me cake.
Give me something good to take.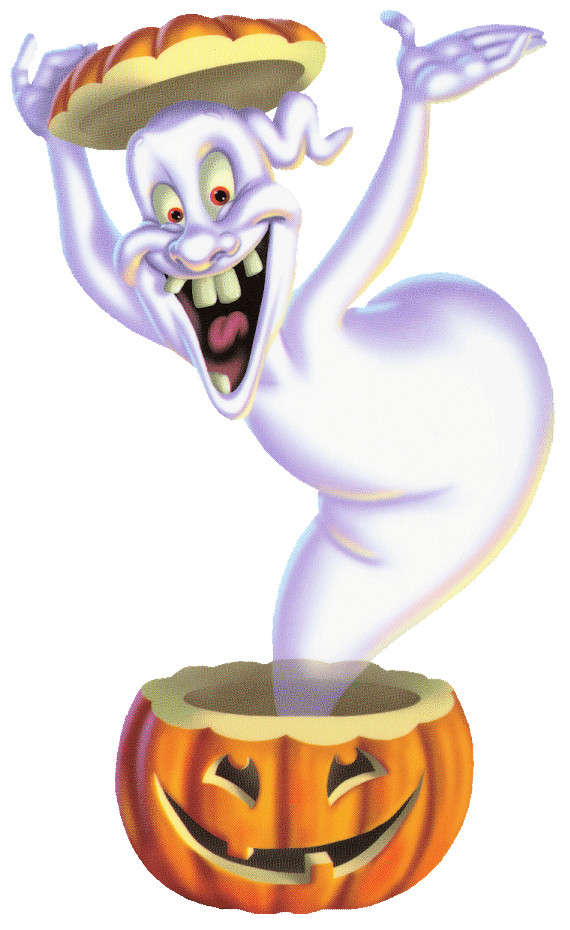 BOO !

B is for broomsticks witches to fly,
O is outrageous spooks that go by,
O is for orange pumpkins so bright,
These are the signs of a Halloween night.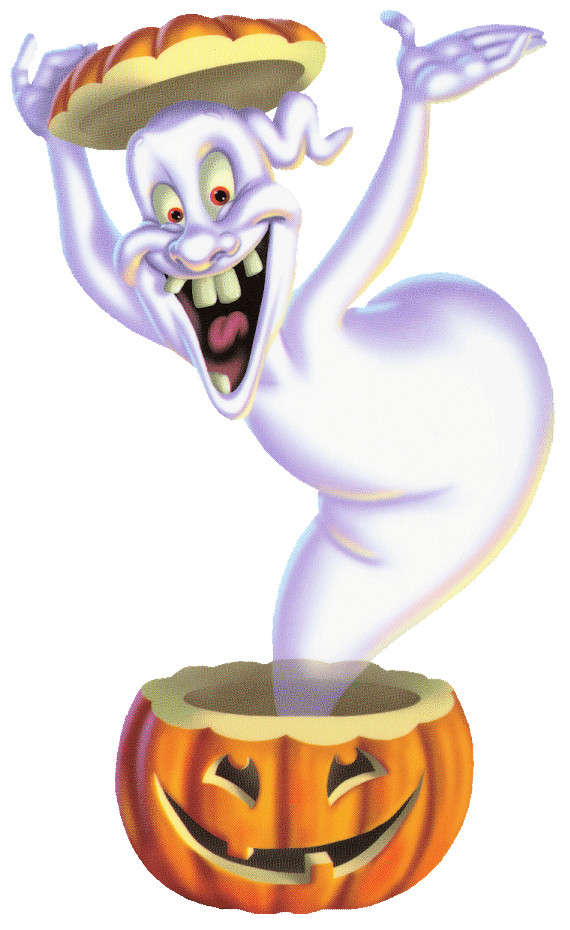 HAPPY HALLOWEEN
It's late and we are sleepy,
The air is cold and still.
Our jack-o-lantern grins at us
Upon the window sill.
We're stuffed with cake and candy
And we've had a lot of fun,
But now it's time to go to bed
And dream of all we've done.
We'll dream of ghosts and goblins
And of witches that we've seen,
And we'll dream of trick-or-treating
On this happy Halloween.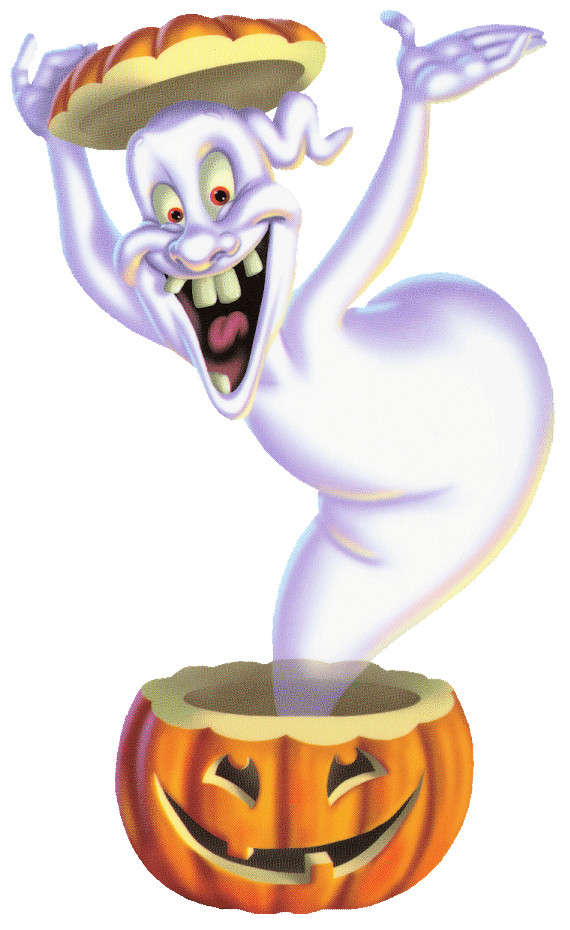 HALLOWEEN
Tonight is the night
When dead leaves fly
Like witches on switches
Across the sky,
When elf and sprite
Flit through the night
On a moony sheen.
Tonight is the night
When leaves make a sound
Like a gnome in his home
Under the ground,
When spooks and trolls
Creep out of holes
Mossy and green.
Tonight is the night
When pumpkins stare
Through sheaves and leaves
Everywhere,
When ghoul and ghost
And goblin host
Dance round their queen.
It's Halloween.
Harry Behn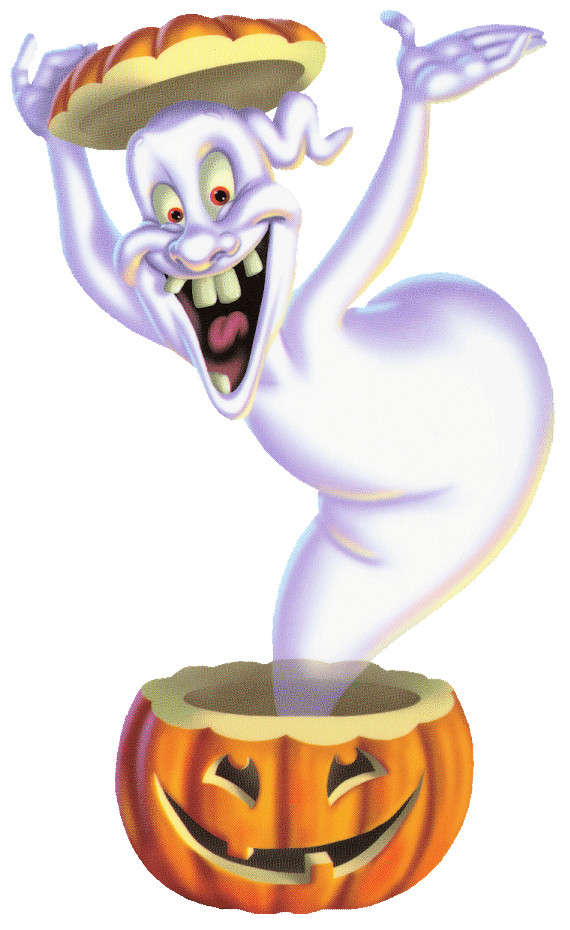 PUMPKIN
We bought a fat orange pumpkin,
The plumpest sort they sell.
We neatly scooped the inside out
and only left the shell.
We carved a funny funny-face
of silly shape and size,
A pointy nose, a jagged mouth
And two enormous eyes.
We set it in a window
and we put a candle in,
Then lit it up
for all to see
Our jack-o-lantern grin.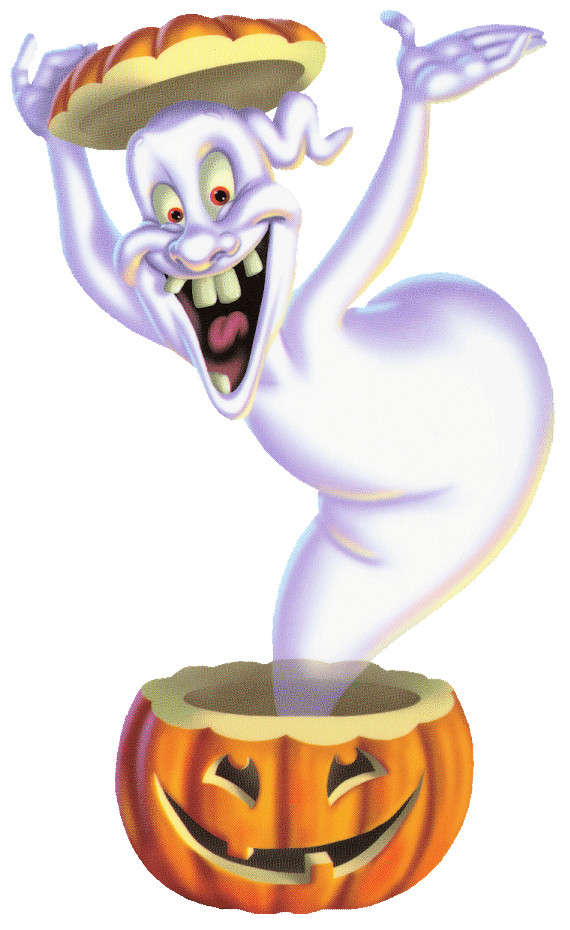 Halloween


The butcher knife goes in, first, at the top
And carves out the round stemmed lid,
The hole of which allows the hand to go
In to pull the gooey mess inside, out -
The walls scooped clean with a spoon.
A grim design decided on, that afternoon,
The eyes are the first to go,
Isosceles or trapezoid, the square nose,
The down-turned mouth with three
Hideous teeth and, sometimes,
Round ears. At dusk it's
Lighted, the room behind it dark.
Outside, looking in, it looks like a
Pumpkin, it looks like ripeness
Is all. Kids come, beckoned by
Fingers of shadows on leaf-strewn lawns
To trick or treat. Standing at the open
Door, the sculptor, a warlock, drops
Penny candies into their bags, knowing
The message of winter: only the children,
Pretending to be ghosts, are real.
Mac Hamond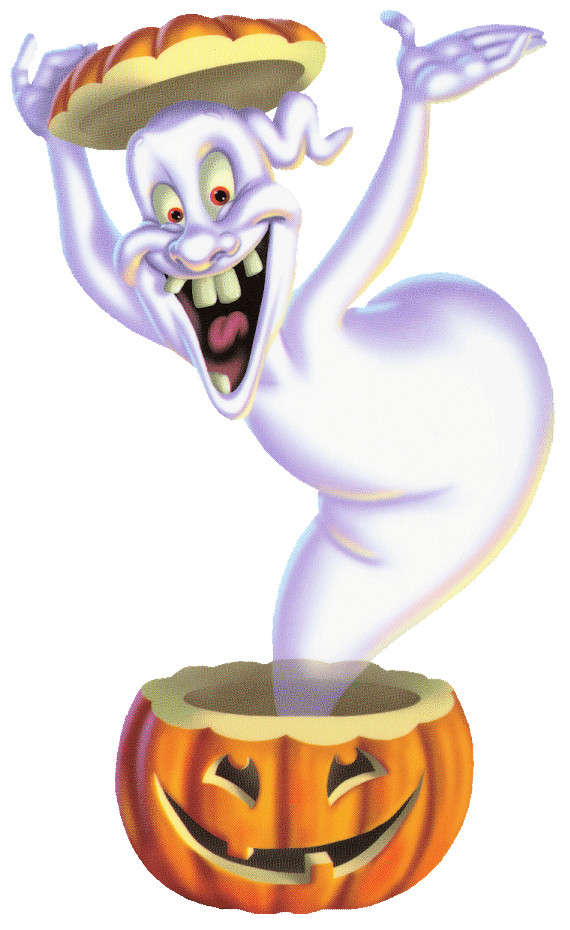 THE GHOST OF A FLOWER
"You're what?" asked the common or garden spook
Of a stranger at midnight's hour.
And the shade replied with a graceful glide,
"Why, I'm the ghost of a flower."

"The ghost of a flower?" said the old-time spook;
"That's a brand-new one on me;
I never supposed a flower had a ghost,
Though I've seen the shade of a tree."

-Anonymous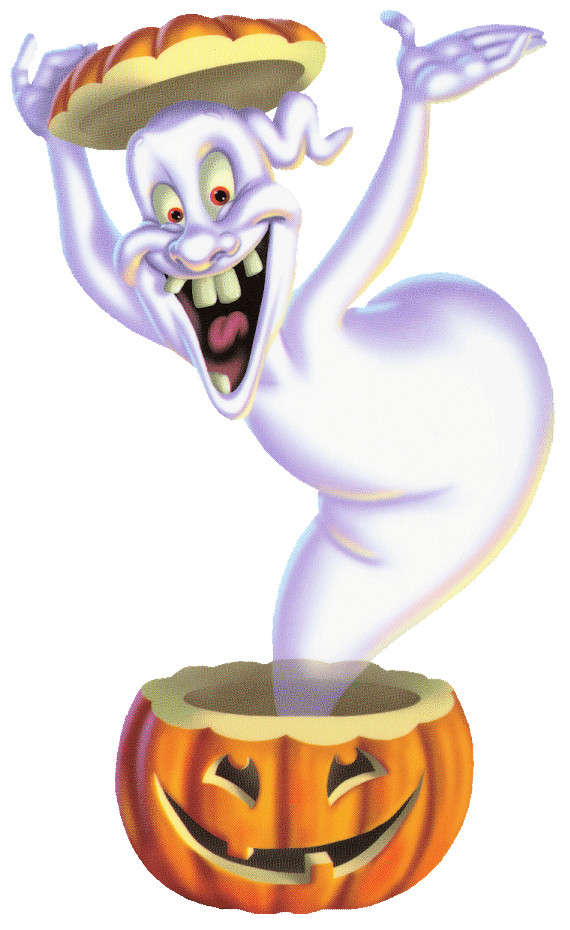 ONCE UPON A TIME
ONCE upon a time rare flowers grew
On every shrub and bush we used to see;
The skies above our heads were always blue,
The woods held secrets deep for you and me;
The hillsides had their caves where tales were told
Of swart-cheeked pirates from a far-off clime,
When cutlases were fierce and rovers bold -
Don't you remember? - Once upon a time.

Once upon a time from sun to sun
The hours were full of joy - there was no care,
And webs of gaudy dreams in air were spun
Of deeds heroic and of fortunes fair;
The jangling schoolhouse bell was all the woe
Our spirits knew, and in its tuneless chime.
Was all the sorrow of the long ago-
Don't you remember? - Once upon a time.

Once upon a time the witches rode
In sinister and ominous parade
Upon their sticks at night, and queer lights glowed
With eerie noises by the goblins made;
And many things mysterious there were .
For boyish cheeks to pale at through the grime
That held them brown; and shadows queer would stir-
Don't you remember? - Once upon a time.

Once upon a time our faith was vast
To compass all the things on sea and land
That boys have trembled o'er for ages past,
Nor ever could explain or understand,
And in that faith found happiness too deep
For all the gifted tongues of prose or rime,
And joys ineffable we could not keep -
Don't you remember? - Once upon a time.
James W. Foley 1905, from Boys and Girls