Wednesday, November 30, 2011
Many friends touch our hearts
This happens every day
The kind and thoughtful things they do
The special words they say.
So much we take for granted
So busy with things to do
Sometimes we even forget to say
My friend I do love you.
Memories we build together
We will keep in our hearts
Thinking of them when nights are long
Or when a new day starts.
So starting right today my friend
I want you to know
You will always be special
And I want to tell you so.
God be with you always
We will face our ups and downs
And keep that happy smile going
For a true friend I have found.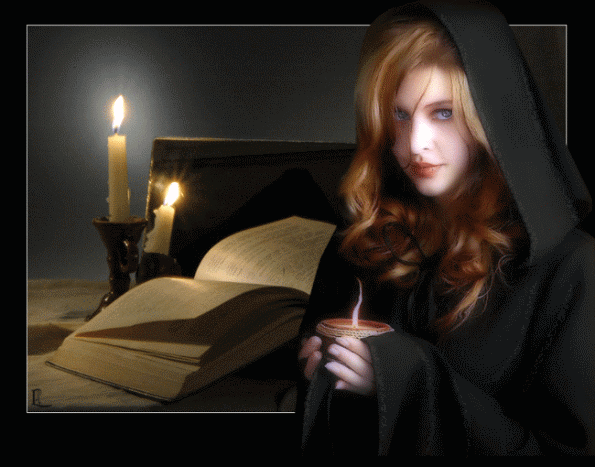 I said a prayer for you today
And I know God must have heard -
I felt the answer in my heart
Although He spoke no word.
I didn't ask for wealth or fame -
(I knew you wouldn't mind)-
I asked him to send treasures
Of a far more lasting kind!
I asked that He'd be near you
At the start of each new day
To grant you health and blessings
And friends to share your way.
I asked for happiness for you
In all things great and small,
But it was for His loving care
I prayed the most of all.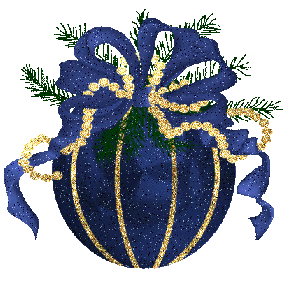 Sunday, November 27, 2011
Comfort me just a little while
Stay with me and make me smile


Comfort me with just your touch
It's what I lack and miss so much.


Comfort me with your embrace
so all my fears are long erased.
Comfort me with a gentle prayer
to show me that you really care


Comfort me let stress depart
Speak tenderly to my heart


Comfort me when I am lost
Calm the seas when I am tossed


Comfort me when I lose sight
Be my light in the dark of night
Comfort me in times of pain
Bring the sun after the rain
Comfort me a sorrowful soul
Love me constant and console


Comfort me so deep and serene
So I can give back what you gave me.
Thursday, November 24, 2011